We are the leading retailers located in Jalgaon,Maharashtra,India.
The History Behind Our Firm
Founded in 1989 By Mr.Manohar Nathani, it was his passion that has driven him to take our firm name to a level only few could achieve. Today, Almost everyone in the readymade garment industry,every knook and corner, people know Sheetal Collection as a Brand itself! He has worked hard for almost 3 decades to establish a top notch firm with all big Indian National Brands!The trust , quality and class customer service he has developed is unmatchable and continues to do so. Today, we proceed ahead in Diwali 2020, launching our Big Store right in the heart of the city.
Serving People Since 1989
The Right People In The Right Jobs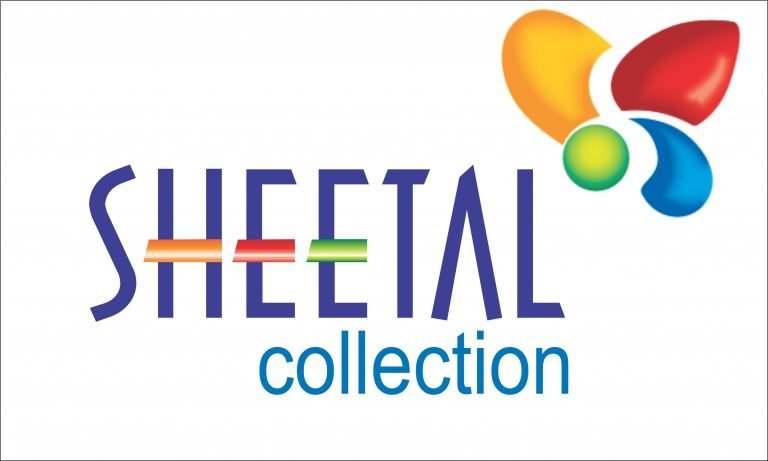 Manohar Nathani
Founder & CEO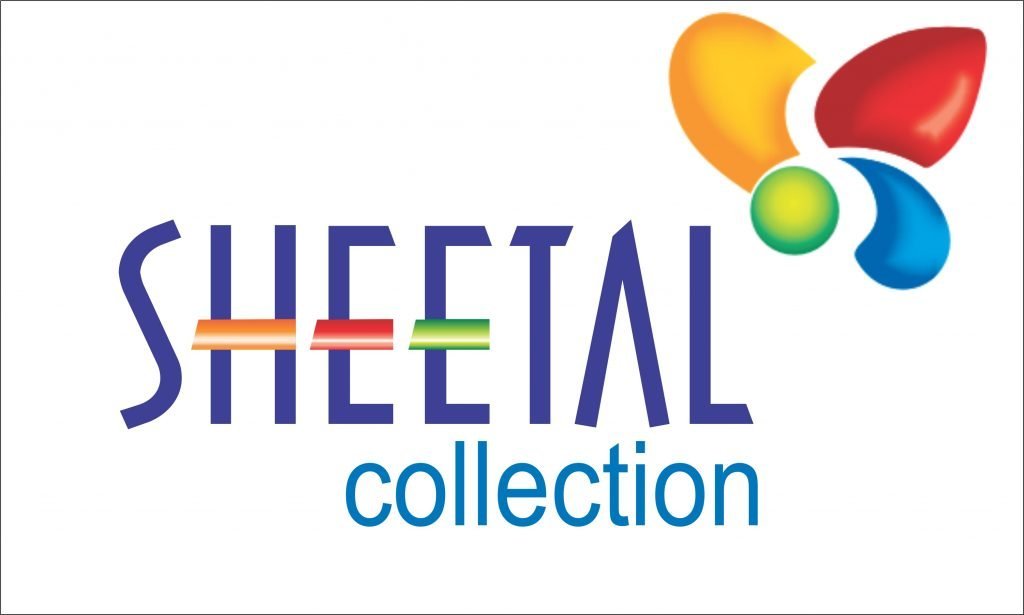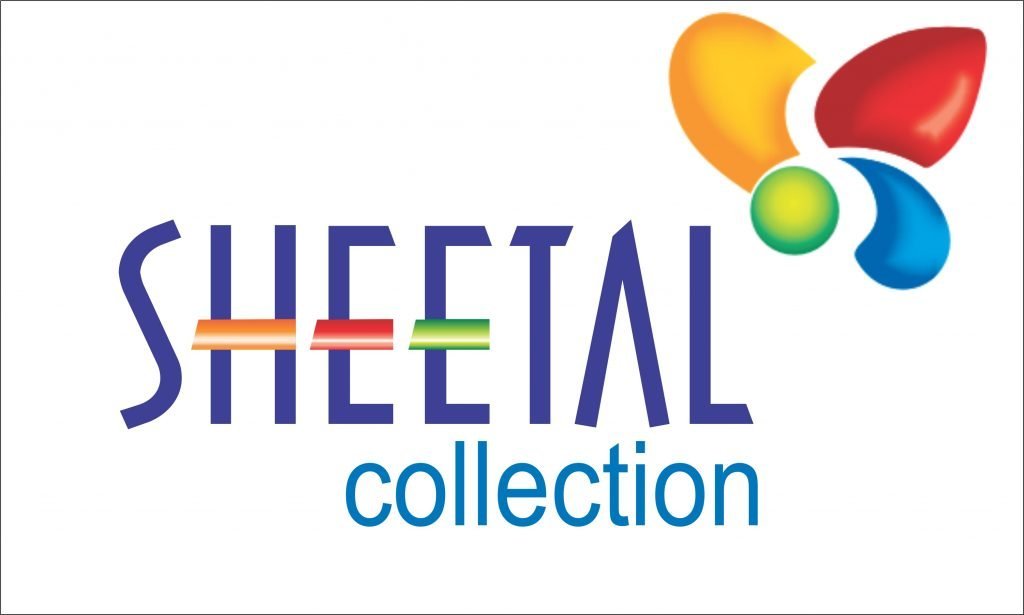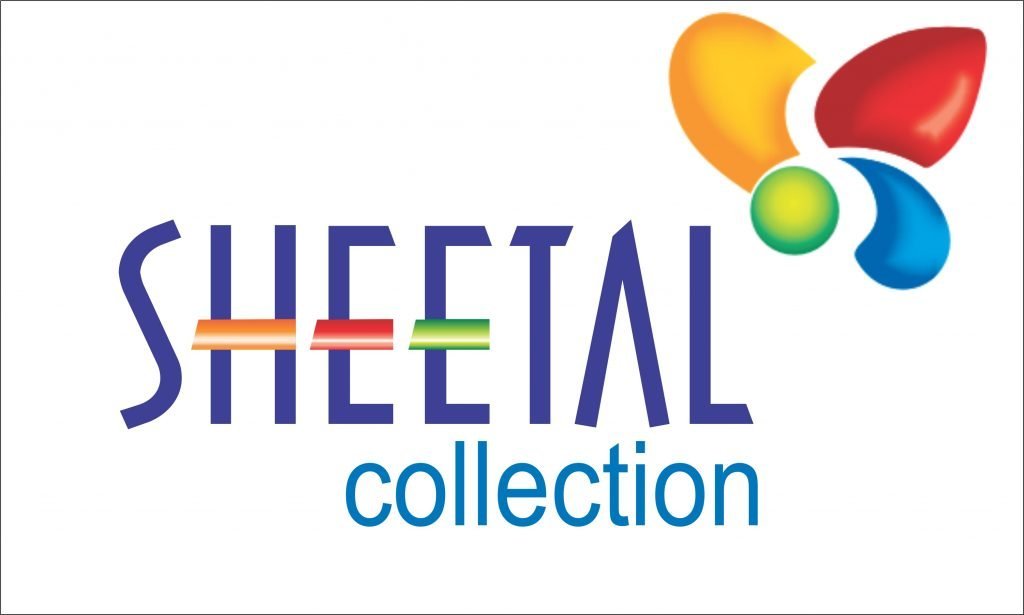 Are you Dedicated, Hardworking, and Fun? Join Us!
Are you a person/agency/artist who is creative enough to drive our advertising,handling social media, working on image designing with a new and amazing ideas? Are you a sales person looking for a job that is top notch in the garment sector ? If yes, Kindly contact us on the link below.